We have been extremely active since we last checked in. We'd like to update you on where we've been, what we've been up to, and share with you some of the Things We Love from the past several months.
Donner Pass-Sierra Nevada Mountains-California-August 2012
On a sourcing trip to California in August, I managed to sneak away with my daughter Lola to the majestic Sierra Nevada Mountains where we spent a fabulous few days staying with good friends in a cabin on Donner Lake. On one of our more ambitious days we decided to go for a short hike around the local terrain and ventured into the upper Donner Summit area. I fully expected to enjoy breathtaking views of the lake and its surrounds, but what we discovered was much much more!!!
We love the unexpected surprises that offer themselves freely when we travel about and keep our eyes and ears open. Here are a few shots from Donner Pass.
Photos Clockwise from top left: View of Donner Lake from Donner Summit, Granite Boulder fractured by water/ice expansion, China Wall (a wall built for the Southern Pacific Railroad by Chinese Immigrants), Ancient Petroglyphs inscribed in granite by the Washo People, a nomadic Native American tribe, up to 4000 years ago.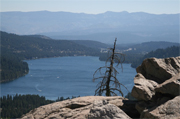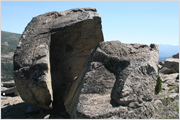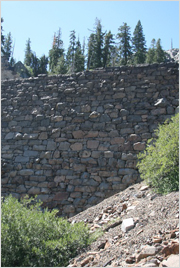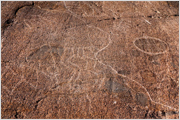 Soneva Fushi Resort-Maldives-October 2012
In early October we traveled to Soneva Fushi Resort in the Republic of Maldives to install a major Glass Wall that we had fabricated earlier in the year and shipped to the site. We installed the wall in a private residential villa on the beach. We were on-island for ten days and managed to enjoy many of the countless wonders that Soneva Fushi Resort has to offer.
For those of you who are not familiar with Soneva Fushi Resort, get aquainted!!! It is the ultimate chill jungle beach resort with all the high-end pamperings. Soneva's dedication to preserving the natural environment, serving locally grown and caught foods, and there "no shoes, no news" policy makes Soneva Fushi a must visit destination!
I'll be coming back. FOR A HOLIDAY!!!!
Here are a few shots from our visit to Soneva Fushi Resort.
Photos Clockwise from top left: Glass Wall Installation, Glass Wall opposite view, Seaplane Landing at Soneva Fushi Resort, "My Private Beach" (for 2 weeks anyway)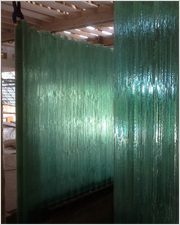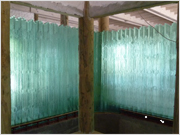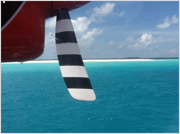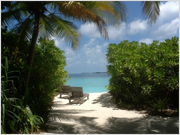 Apoteka-Bangkok-December 2012
Over the past several months we have been in our Design Laboratory concocting the newest bar/restaurant sensation in Bangkok. Aptly named Apoteka, the theme of this latest "lux bar" is a Victorian Apothecary shop.
After gutting a row of shop-houses on Bangkok's bustling Sukhumvit Soi 11, we did a complete re-design of the interior, including major structural renovations. We then sourced approximately 1,000 19th century apothecary bottles from throughout the United States and Europe, as well as countless artifacts of interest from that same era, and painstakingly installed them throughout the space.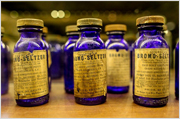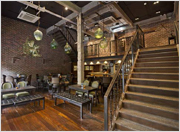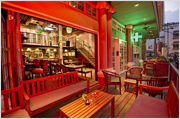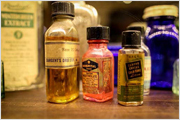 We love finding old treasures, each with its own mysterious past, joining, grouping, juxtaposing them, and creating an environment which tells a broad and epic story.
Here are some glimpses at Apoteka and its objects of curiosity. The Grand Opening of Apoteka is planned for 20 December 2012. If you're in the neighborhood, come down and get your medicine!!!
We hope that you have all have a wonderful Holiday Season filled with the people and the things you love!
Warmest regards,
Kevin Christison
Director/Principal Designer
Object Design Studio Co., LTD